From 6 pm until 7 pm
At The Offices of David Belluck
699 Boylston Street, 14th Floor, Boston, MA 02116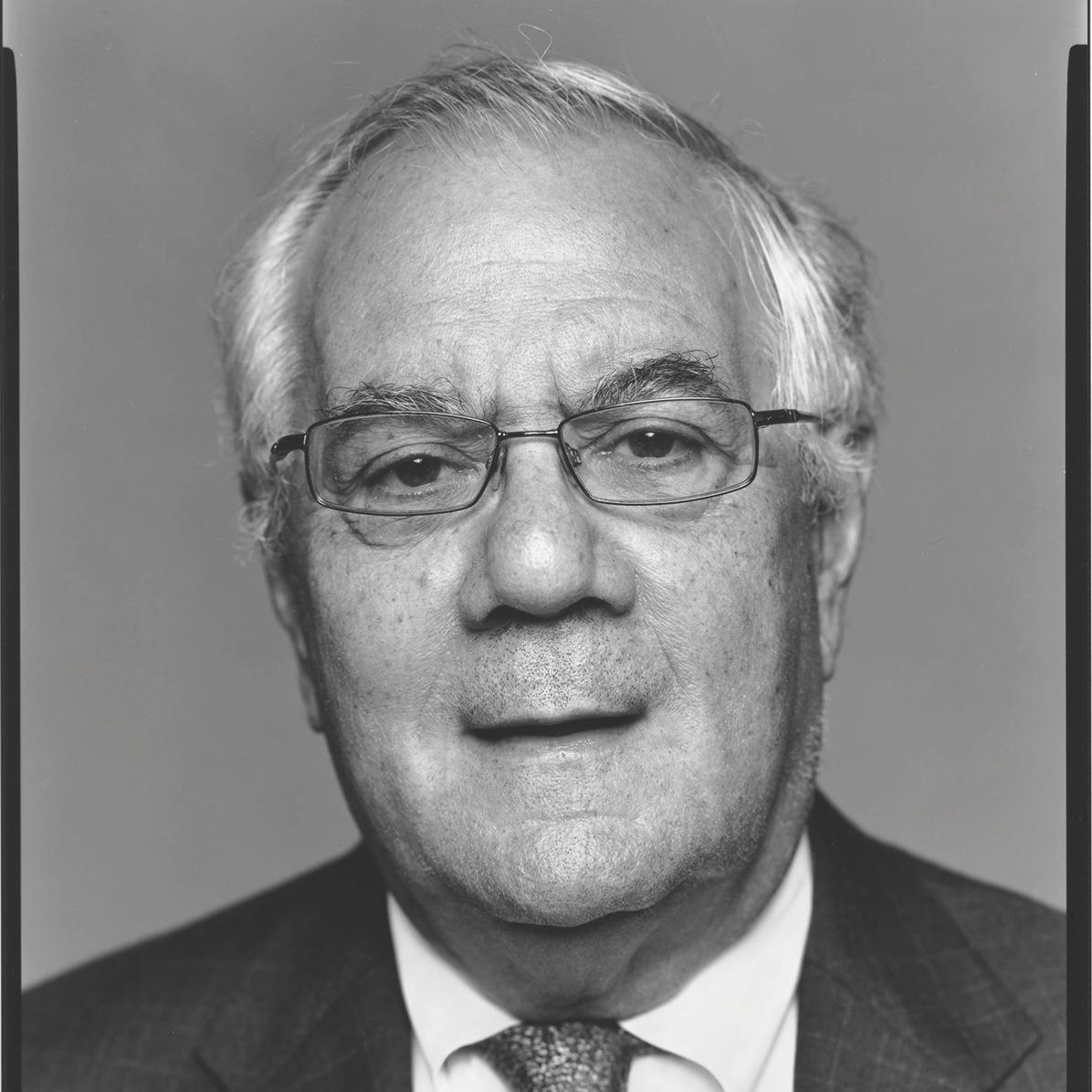 Join The Alliance and former Congressman Barney Frank for an Alliance Progressive Power Hour.
We know that your time is valuable, and that we all have too many events to attend. Progressive Power Hours connect in-demand business leaders with top public figures and thought leaders for networking and Q&A - all strictly limited to one hour.
Alliance and Participating Leaders who have contributed in the past 12 months can register using the registration form above.
Guests and past Leaders wishing to renew their donations for 2017 can register and pay by selecting the desired registration option from the drop down menu, then clicking the "Add to Cart" button below. 
Register as a Guest or Renew and Register as an Alliance or Participating Leader for 2017: